Fire Fighting Equipment Supplier and Manufacturer Since 1997
Leo.He Set up the new company Evolution Ltd. And acquisition of World-Safety Inc. brand and assets.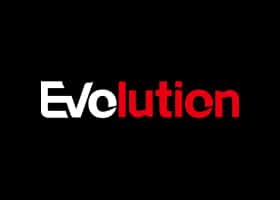 All Fire Extinguishers approved EN3-7 from Apragaz and NF.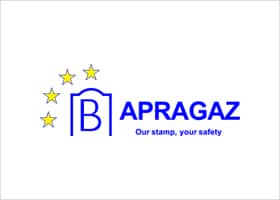 The company opened the new product line for covid products during covid period: ffp2 mask approved from Bsi and Prs, sold ON-LINE approx.40 mils. of ffp2 masks and 10 mils of covid tests in the year between 2020 and 2022 in whole Europe,These 3 years help Evolution Team accumulated a strong on-line(B2C) business ability.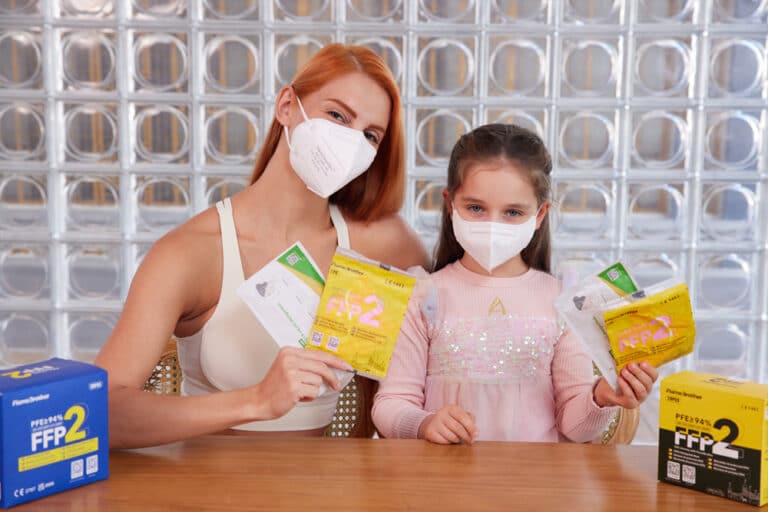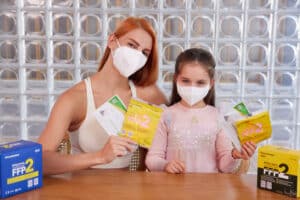 That year was a strategic turning point in Evolution's history, as Evolution acquired 49% of Nanjing Banqiao Fire Fighting Equipment Co.,Ltd, the one who is the first factory produce high pressure cylinder in China from the year of 1994.
For Gas Cylinder Products, visit: BXFIRE.COM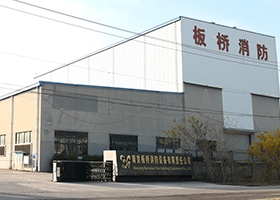 BX FIRE has formally integrated into EvolutionFire Ltd.effective from Dec 31th 2021.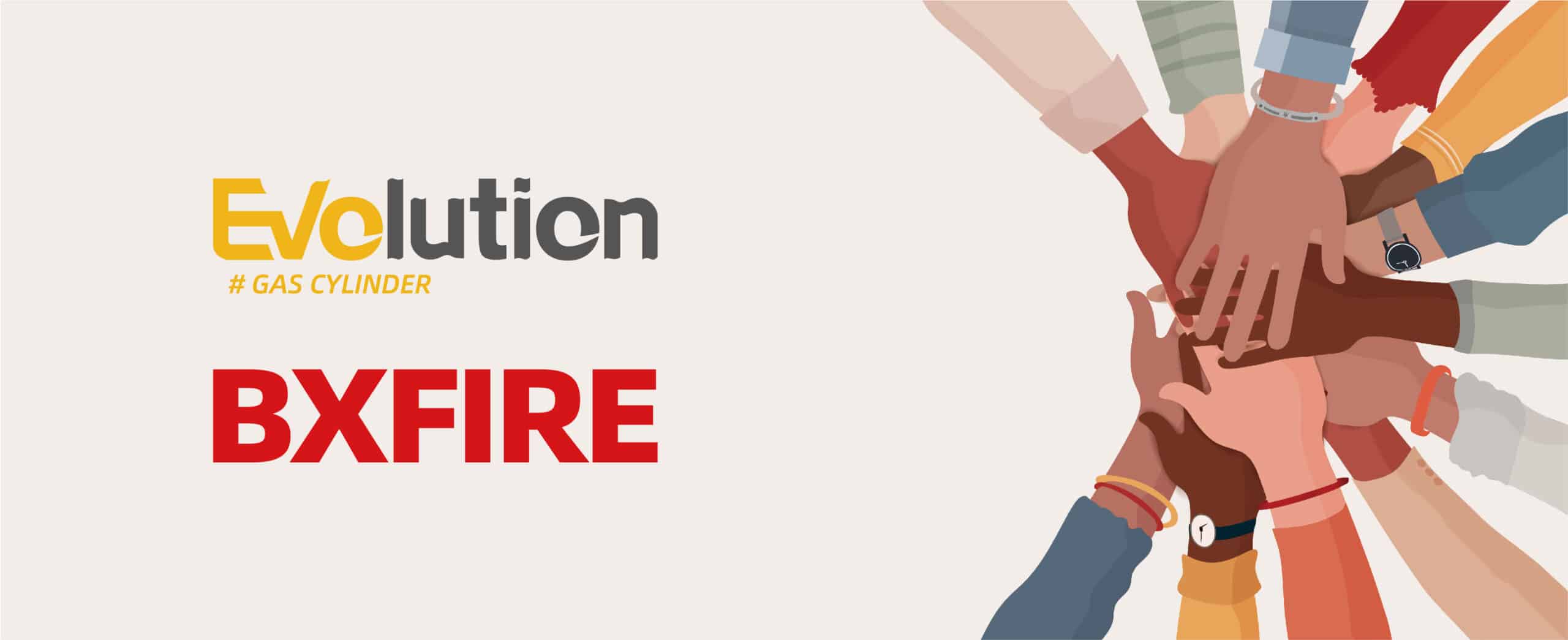 BXFIRE History
Nanjing Banqiao Fire-Fighting Equipment Co.,Ltd.(BXFIRE) was founded in 1995,it's the 1st factory produce CO2 FireExtinguishers in China.
The factory covers an area of 65000 square workshop,the annual productive capacity is 1.5 million sets of CO2 fire extinguishers.
All products are approved CE from TUV.
What are the benefits of the integration for our customers?
By uniting the capabilities and resources of BX FIRE and Evolution as a consolidated entity,we can now offer a more range of FireExtinguishers,not CO2 FireExtinguishers only.
All FireExtinguishers are approved EN3 from Apragaz,NF and BSI,as well as MED from Apragaz.
What will change and what will stay the same ?
The production address will be the same.
The certificate of gas cylinder will be still under the company "BX Fire".
The mail address keep @BXfire.com or @EvolutionSafe.com
The BX Fire website(www.BXfire.com) have migrated to www.EvolutionCylinder.com